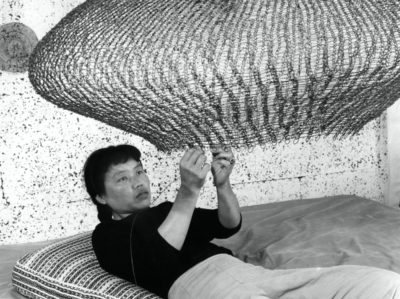 During this Salon for Creatives (Boulder) meeting in the back porch with wine and cheese, Belgin shared her ideas about starting an artist group. She suggested that this artist group will be an opportunity to build the artist community she had in mind while starting House of Serein.
She suggested that the the artist group will consist of the current group of artists working at the House of Serein. The group will create unorthodox exhibitions that question the status quo or simply depict their surroundings and other artists will be invited to take part in some of these exhibits. The main object would be starting dialogues with other creatives or those who view the art.
She listed some additional goals:
Make art exciting – with themes of interest to all ages we will make art that people will look forward to and learn from
Build an artist community – this is going to be a second step in realizing the vision of House of Serein: to create a community place where all kinds of creators can exchange ideas and build connections. Us artists spending time and doing things together and growing together
Support artists – Provide a space for artists to display their work, include artists from minority populations like the Spanish speaking community, elderly people
Involve the community – we will create art with "borrowed stories" ask your neighbor, barista, a cashier to share an object they like
Make art available for everyone – I will look into ways for using art as advertisement, or display them in store fronts or other public spaces, postcards with exhibition themes, buttons…
Carly's presentation was about Ruth Asawa who is an American-Japanese sculptor: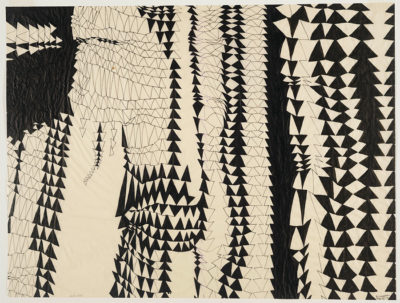 "Ruth Asawa (b. 1926) was a Japanese-American artist concentrating on sculpture. Craft was at the core of Asawa's practice. She utilized a technique similar to basket-weaving that uses metal wire to create undulating forms. Asawa described her art making as a way to make a two dimensional line live in three dimensions. Ruth received her art education from the unconventional and experimental institution, Black Mountain College, which prodigiously influenced Ruth in her discovery and manipulations of line, color and form"
Carly is experimenting with creating installations using a stabilizer, yarn and a sewing machine influenced by Ruth Asawa's making of two dimensional lines live in three dimensions.
Elizabeth gave a presentation on Agnes Martin, an American Canadian painter.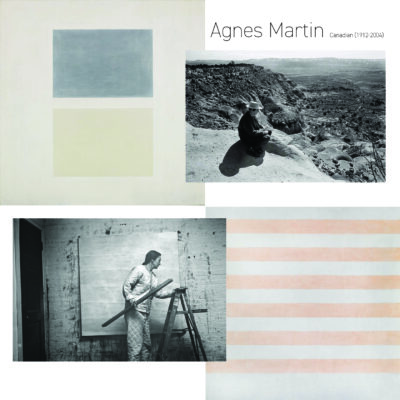 Agnes Martin grew up on the prairies of Canada and worked various jobs in adulthood until finally starting to paint in her 30's. She identified as queer, but mostly kept it a secret to avoid judgment. She suffered schizophrenia her whole life and volunteered herself for electric shock treatment. She was a harsh critic of her work and concluded each year with a bonfire of her paintings. She later became interested in contemplative meditation through Buddhism as a way to get through life. At 46, she had her first solo show in NYC. At the very height of her success when she was financially stable through her paintings, she sold her painting materials, bought a truck, and moved to NM. She bought a piece of land 20 miles from the nearest road with no running water or electricity and built a house with her own hands. After 5 years, she moved back to NYC but kept herself at a distance from the art world. She painted until age 92 when she passed away. She was once quoted saying that, "music is the highest and purest form of art. It is so strange when people hear a beautiful piece of music, they can just accept it without question that pure emotion that it awakens. Yet, conversely in art they always demand an explanation." When asked to explain her work she often said, "you must go there, sit & look." Her modest use of white paint and pencil collapses the distinction between painting and drawing. Her work has been defined as an "essay in discretion on inward-ness and silence".