In this meeting we talked about "DEATH" and how being conscious about death might affect the way we look at life and how death might inform our art. We all agreed that even though death is a topic which isn't commonly talked about in everyday conversations — except in spiritual groups – it could be quite uplifting when approached with positivity. To balance this deep topic we each presented an artist who creates colorful, lively artworks.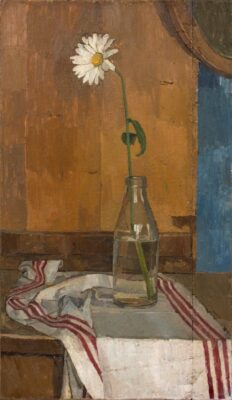 Cindi talked about Euan Uglow (1932 – 2000), who was a British representational painter. Best known for his still lifes and nude paintings, Cindi loves his use of shapes and planes: "his color values and understanding of warm and cool temperatures is what excites me even more", she says. He was so accurate in his drawings and composition it could take him a year to complete a painting.
While talking about brush control Cindi also shared a video on shodo calligraphy, one of the oldest and most profound traditional art forms in Japan, developed and appreciated since the 5th century. It is ​described as "the way of artistic hand writing or beautiful writing".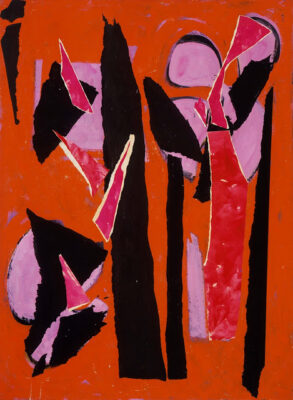 I talked about Lee Kresner (1908-1984), an American abstract expressionist painter, who was married to Jackson Pollock. What impressed her most was that Kresner was proud not to have a single style. You had to figure out each painting on its own, she said, or you end up with something "rigid rather than being alive." Tough, diligent, and deadly serious about the history of art, Kresner might have been the most intelligent of the painters who convinced the world in the late 1940s that New York had displaced Paris as the epicenter of modern art. – New York Times (8/19/2019)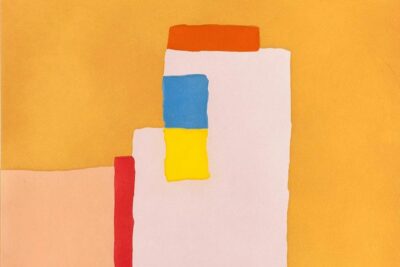 Elizabeth joined us from London (under quarantine!). The artist she had in mind whose work (to her) reads as "happy" was Etel Adnan – a Syrian American writer & painter. "I think she actually has a book about death which is really interesting since that was the topic today", Elizabeth adds.
In our next meeting, we will talk about the question of "what art is?"