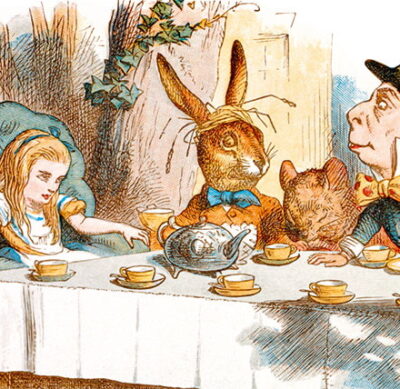 Our last meeting of the year was very intimate and cozy and small (only Sam, Carly and myself).. We talked about kings and fools and shared some personal stories.
We also shared some of our ideas on our new theme: "A Sense of Place": An architectural site, a building, a street or anything that we would want to honor. The artwork is due mid-February. Exhibit will be announced beginning of March.
Then we shared notes from inspiring articles or speeches on art:
I shared some notes on routines and rituals from the book Stitches: A Handbook on Meaning, Hope and Repair by Anne Lamott:
Daily rituals, especially walks, even forced marches around the neighborhood, and schedules, whether work or meals with non-awful people, can be the knots you hold on to when you've run out of rope.
The search is the meaning, the search for beauty, love, kindness and restoration in this difficult, wired and often alien modern world. The miracle is that we are here, that no matter how undone we've been the night before, we wake up every morning and are still here. It is phenomenal just to be. This idea overwhelms some people. I have found that the wonder of life is often most easily recognizable through habits and routines.
Order and discipline are important to meaning for me. Discipline, I have learned, leads to freedom, and there is meaning in freedom. If you don't do ritual things in order, the paper doesn't read as well, and you'll be thrown off the whole day. But when you can sit for a while at your table, reach for your coffee, look out the window at the sky or some branches, then back down at the paper or a book, everything feels right for the moment, which is maybe all we have.
Carly shared a video by Grayson Perry – watch around minute 19:00
Sam shared an article by Olafur Eliasson. Here are Sam's favorite sections:
Art does not show people what to do, yet engaging with a good work of art can connect you to your senses, body, and mind. It can make the world felt. And this felt feeling may spur thinking, engagement, and even action.
Most of us know the feeling of being moved by a work of art, whether it is a song, a play, a poem, a novel, a painting, or a spatio-temporal experiment. When we are touched, we are moved; we are transported to a new place that is, nevertheless, strongly rooted in a physical experience, in our bodies. We become aware of a feeling that may not be unfamiliar to us but which we did not actively focus on before. This transformative experience is what art is constantly seeking.
Here is Cindi's quote:
"Every artist dips his brush in his own soul, and paints his own nature into his pictures." –Henry Ward Beecher